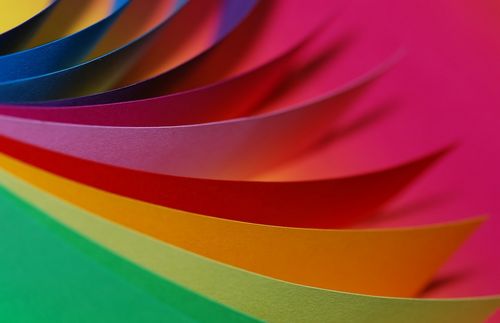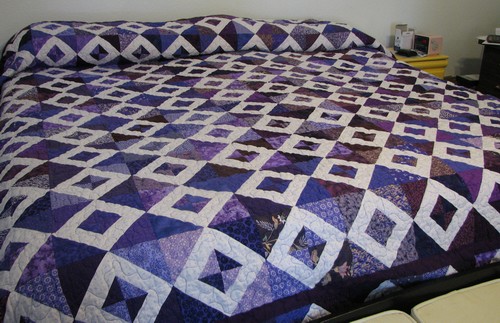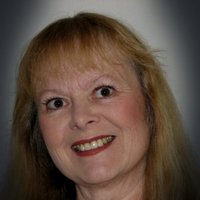 Hi! My name is Cathy Brose, and I have been doing paper and fabric crafts as far back as I can remember. I was making doll clothes out of bobby pins and wet toilet paper by the time I was three. I made a mess of the bathtub, but it was crafting!
I did move on to bigger and better things. I learned how to sew at a young age and then learned all I could about fabric and quilting as a teen and an adult. I later became a certified 'Quilt In a Day' instructor (learning directly from Eleanor Burns herself!). I have taught quilting to others whether in classes or one-on-one instruction as a private tutor for more than 30 years. I've taught in California, Minnesota and now here in sunny Arizona.
My quilts were good enough that our very first home was bought using custom quilts I made as a down payment (the realtor bought them and applied the funds to the down payment) on our new home. My husband was more than impressed with that!
Quilting and paper crafts are my favorites. They both use color and texture as well as shapes. All of the things that I enjoy working with day in and day out. Fun, fun, fun, for me!
In January of 2016 I became a Fun Stampers Journey Coach. I absolutely love the stamps, papers, inks, dies, and embossing folders. And the mixed media products are so inspiring! Over the years I have used paper craft products from other companies, but I have to say that I like the Fun Stampers Journey products the best. It is a young, and very innovative company, and every time I think they can not come out with anything better, they come out with a new catalog. Wow! The owner and creative genius behind the company (Richard Garay) is absolutely brilliant!
Come along and join with me in the fun! I hope you enjoy the Journey as much as I do. On my Blog is where I will post my latest news and information on my cards, paper craft or mixed media fun as well as my fabric art. Click Here to go to my Cathy Cuts Paper – Blog
On my YouTube Channel is where I will be posting various videos on using the 'Fun Stampers Journey' paper craft and mixed media supplies.
If you need more information or are considering becoming a Fun Stampers Journey coach, please feel free to contact me. I will be happy to answer any questions that you have. Or if you have questions on anything else on my website, I can help you with that too!
Cathy Brose