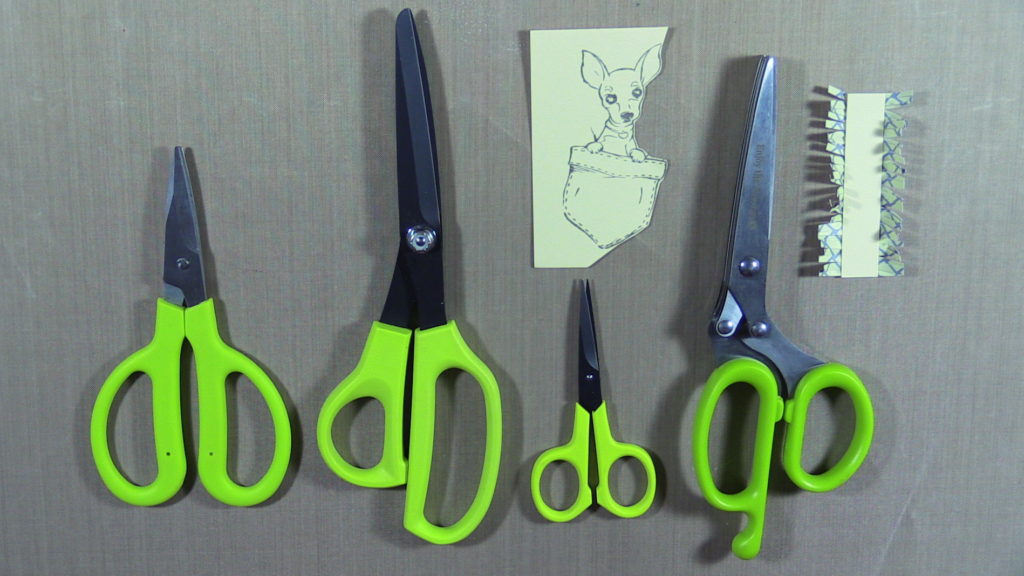 Fun Stampers Journey – Scissors
A worker is known by his or her tools, and Fun Stampers Journey carries some awesome tools. This video will show you the awesome array of quality scissors and what they are used for.  Watch my youtube vid! You can order by clicking the live links below.
Here's where you can buy these awesome scissors
Thanks for taking a look! You can find out more about me and Fun Stampers Journey on my website.
http://www.cathycutspaper.com/
As you add to your supplies and tools, bit by bit, you will find that you can make wonderful things with me at the drop of a hat! Please subscribe to keep up with all of the projects we will be doing. Enjoy the Journey!
Cathy